Totally unrelated to my pregnancy, buuuuuut
IT SCHNOOOOOWED!! I'm so excited. I love freshly fallen snow. Best of all, I woke up to it December 1st. Snow in time for Christmas. I just hope it keeps coming down.
Now in case you can't tell what a goofball I am from previous posts, here's me being the big kid I am: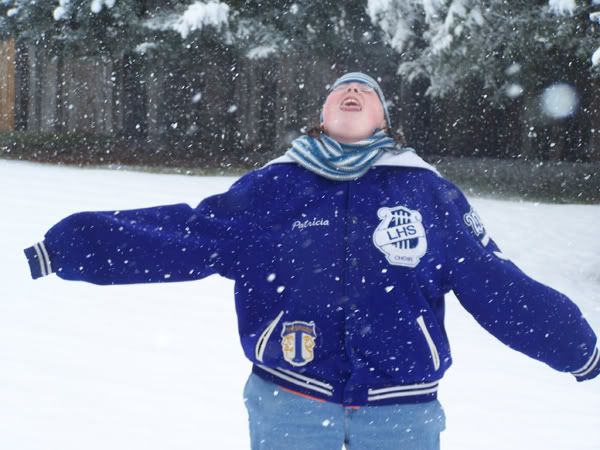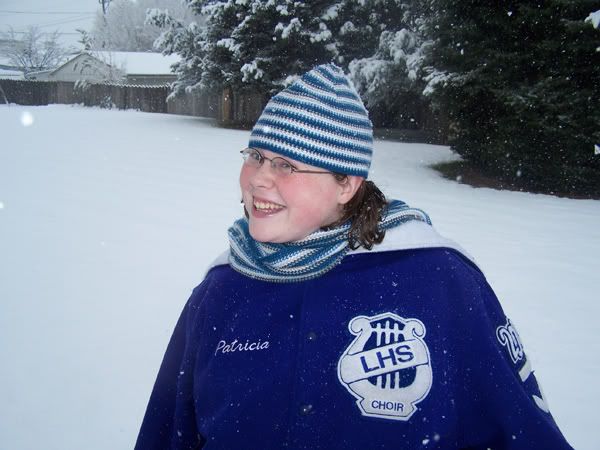 Welcome to the best month of the year, everybody!